Thematic
CHECKING IN ON 10 PROMINENT PROJECTS USING KH SHIELD PANELS IN 2023!
Over the past 5 years, the nation has experienced 17,055 fire and explosion incidents, resulting in significant losses in terms of lives and property valued at over 7 trillion Vietnamese dong. Urban areas accounted for approximately 60% of these incidents, mainly concentrated in residential areas, civilian homes, and intertwined with commercial and industrial activities (constituting over 40% of total incidents), as well as at production facilities and warehouses (making up about 30% of total incidents). Specifically, recent statistical figures have demonstrated the severity of the current societal situation, emphasizing that the risk of fire and explosions is an issue that cannot be taken lightly.
In 2023, KH Shield has played a role in supporting various special architectural projects and has been a companion in the efforts to prevent fire and explosions in major undertakings. Let's take a look at 10 outstanding projects in Vietnam that KH Shield panels have safeguarded:

Lake Tower Grand Marina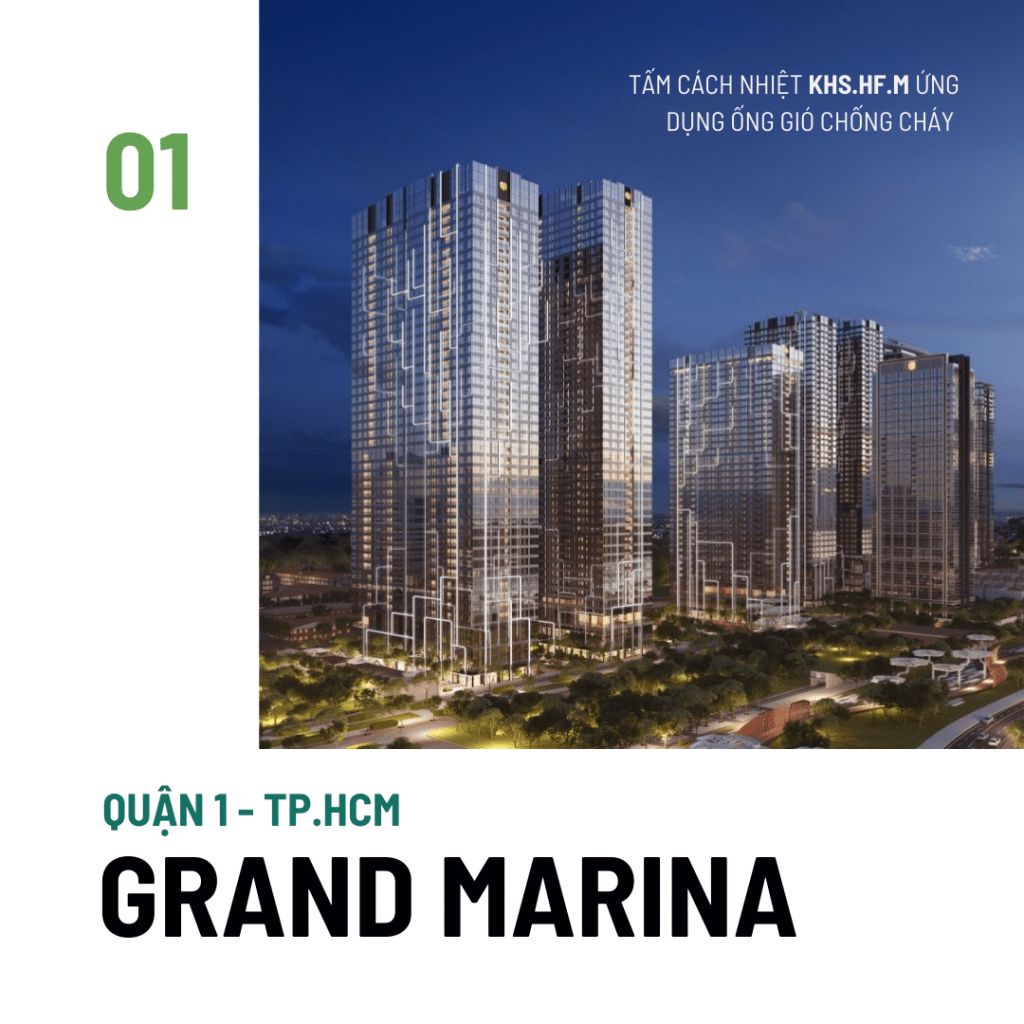 Hilton Saigon Hotel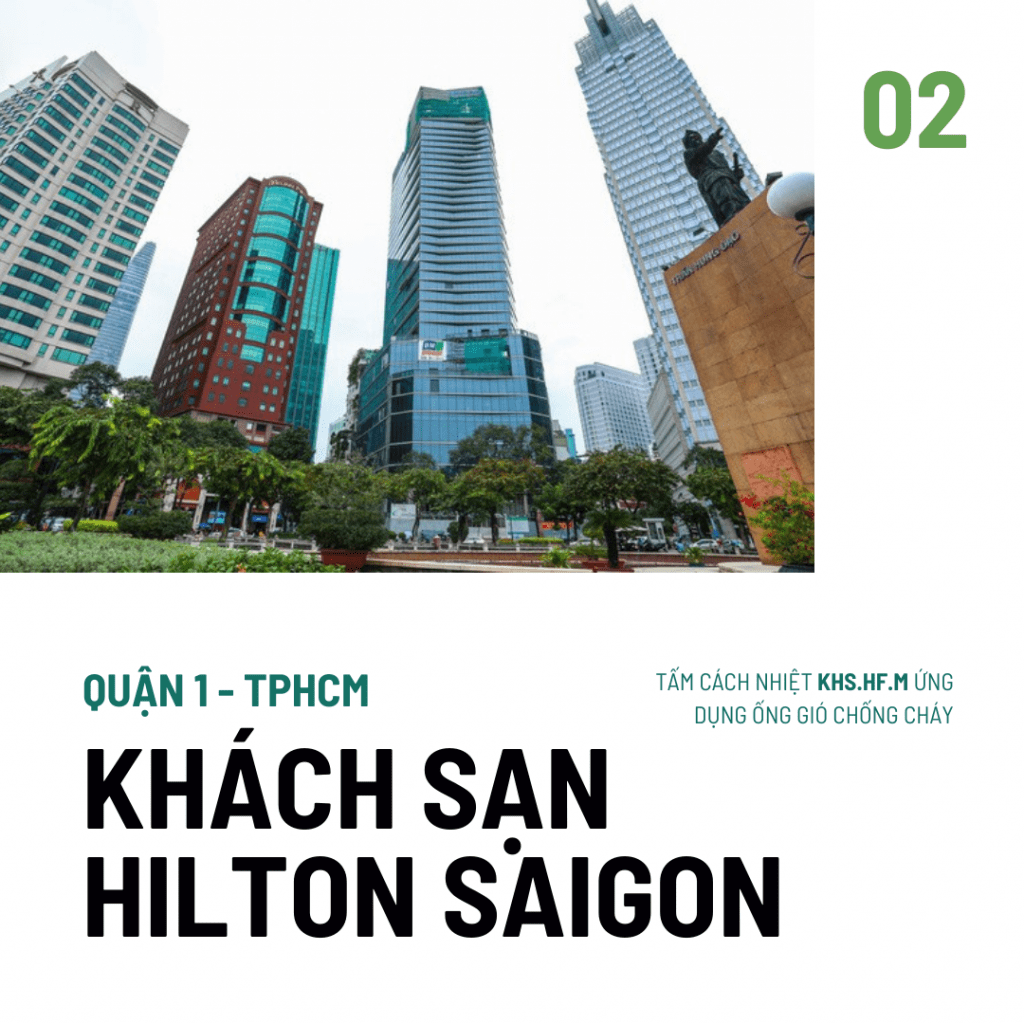 The Crest – Metropole Thu Thiem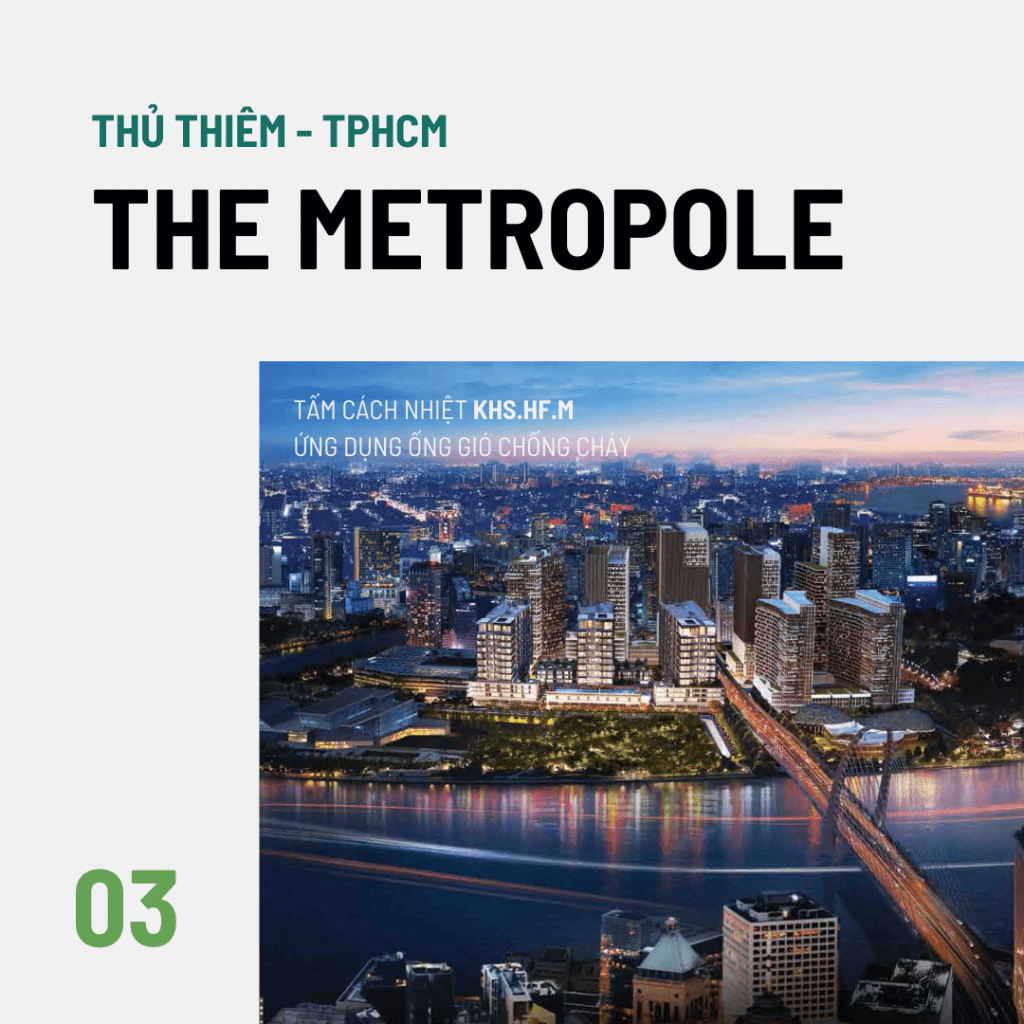 Ecopark Hung Yen Mega Project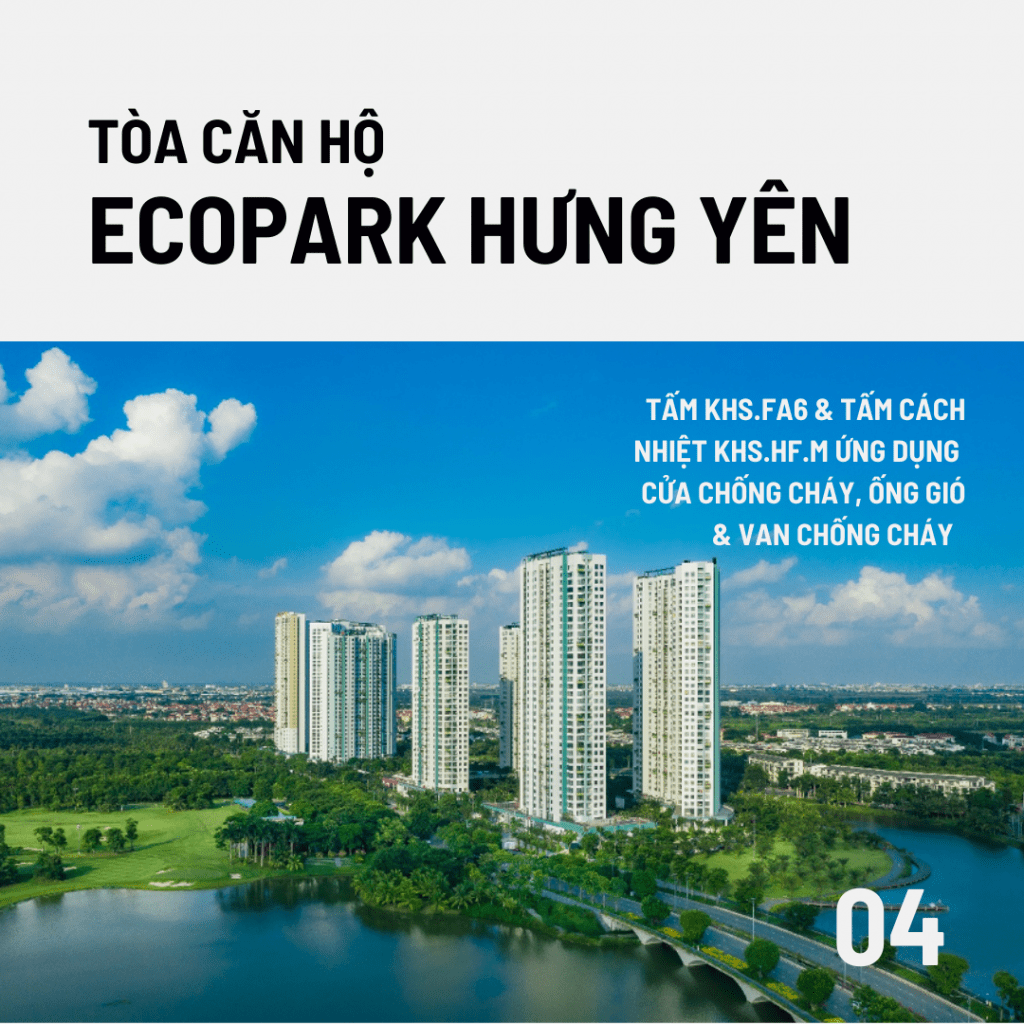 Thao Dien Green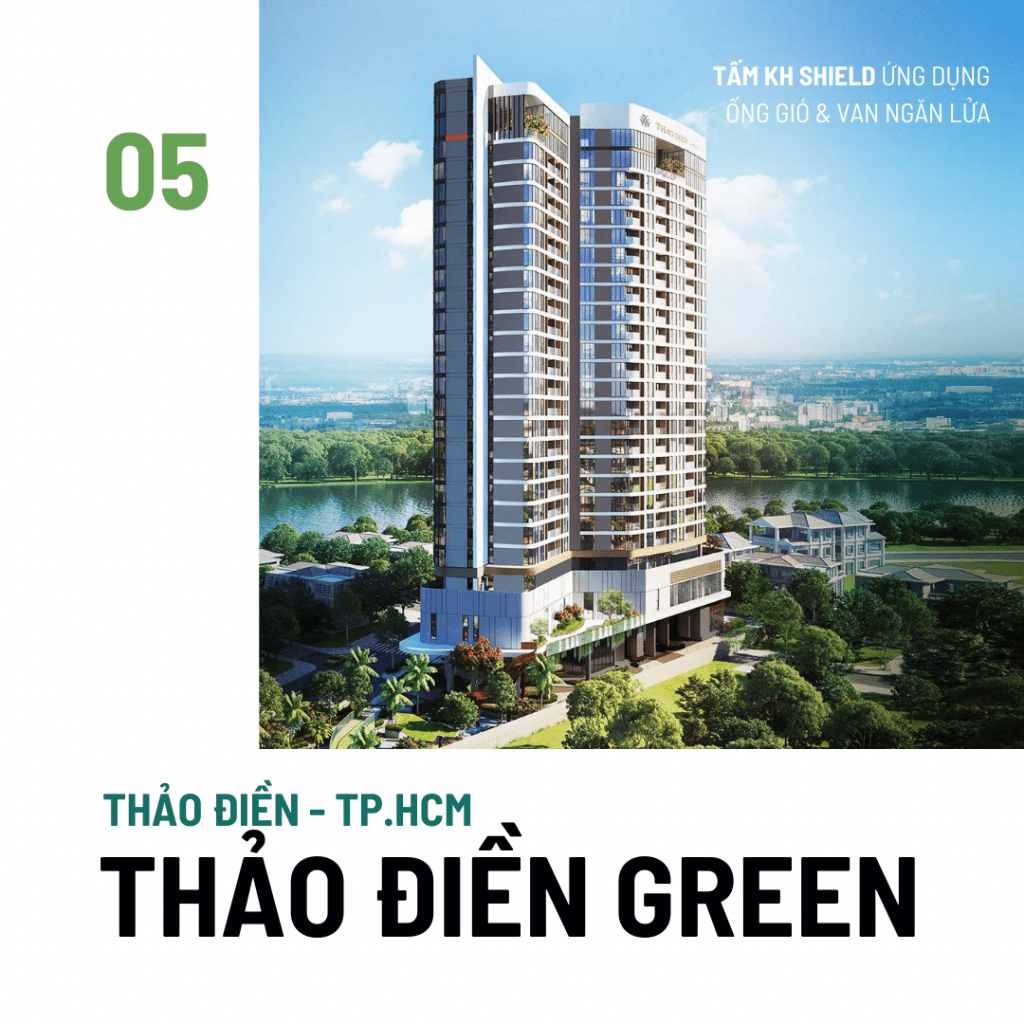 Complex of Commercial Center & Hoang De Da Lat Hotel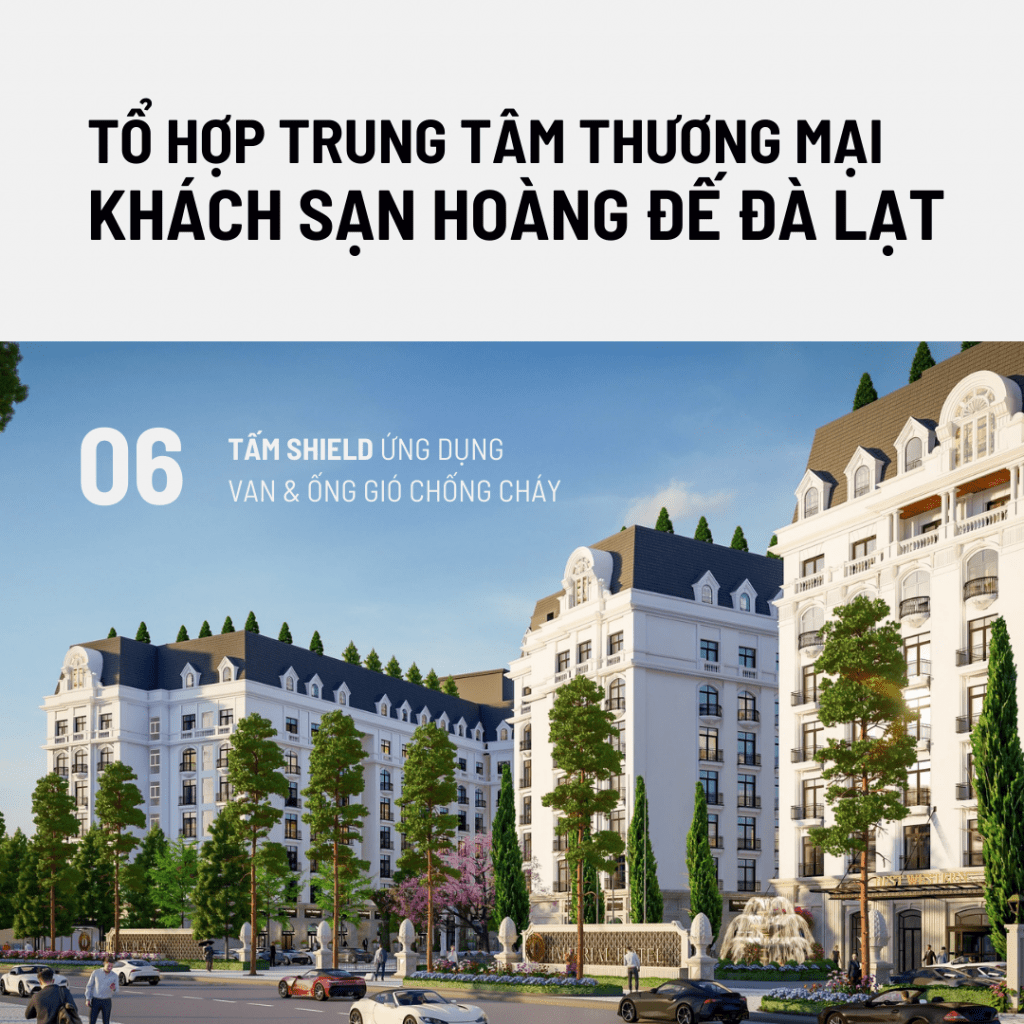 Lego Factory – Binh Duong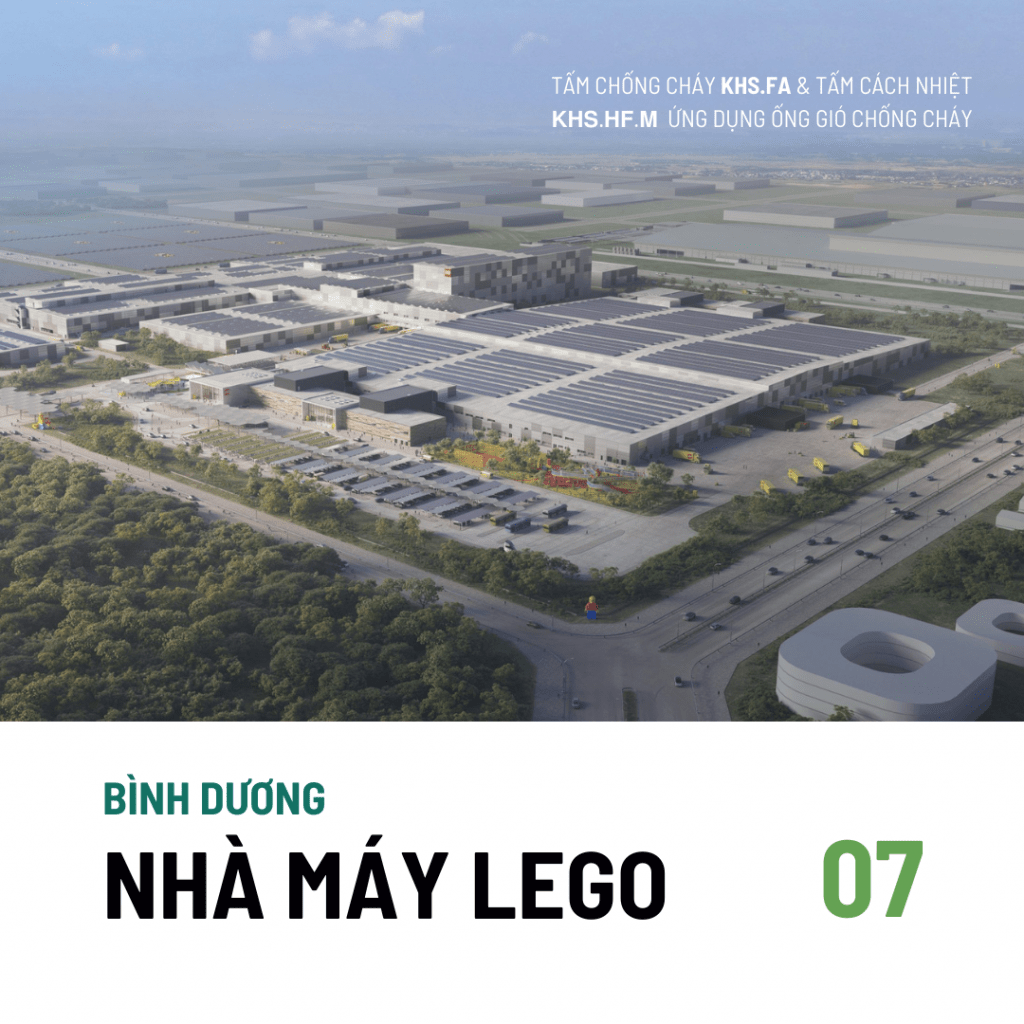 Terminal T2 – Phu Bai Airport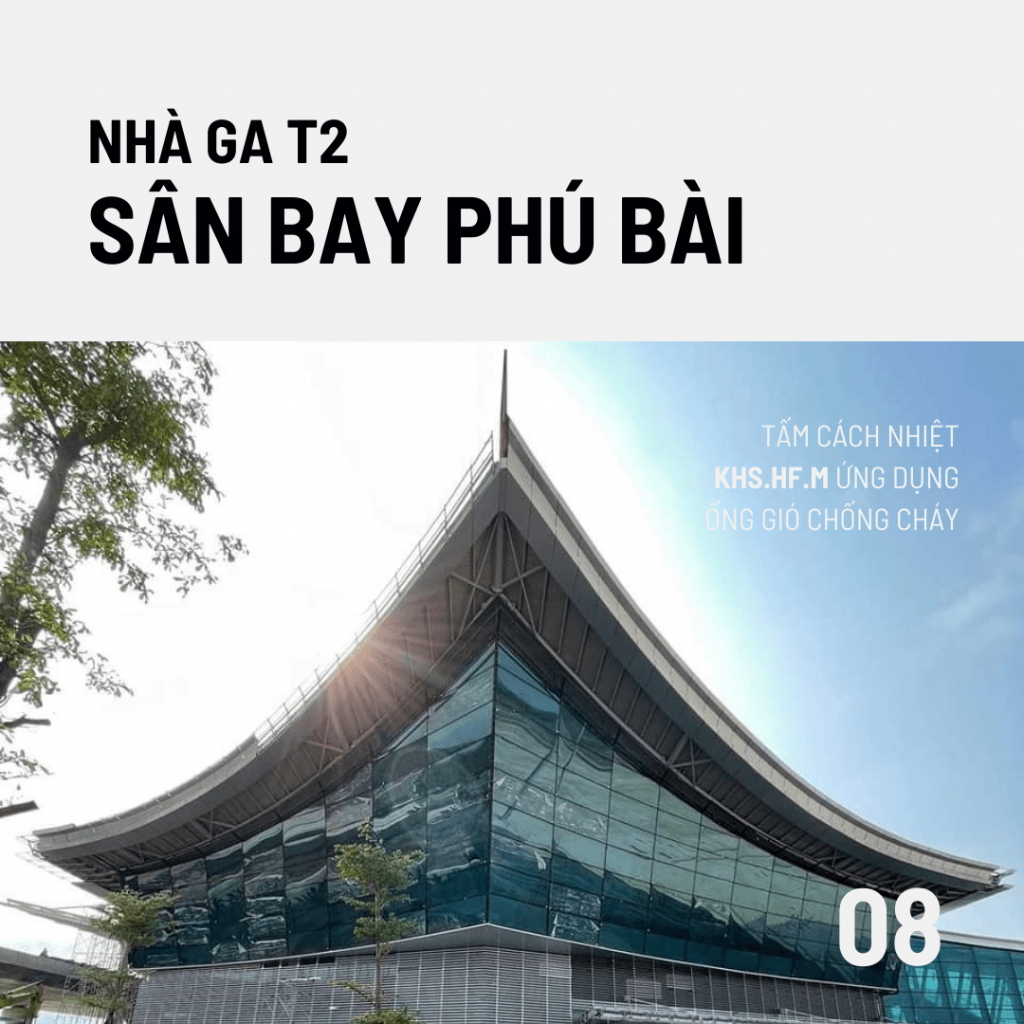 Ba Den Mountain – Tay Ninh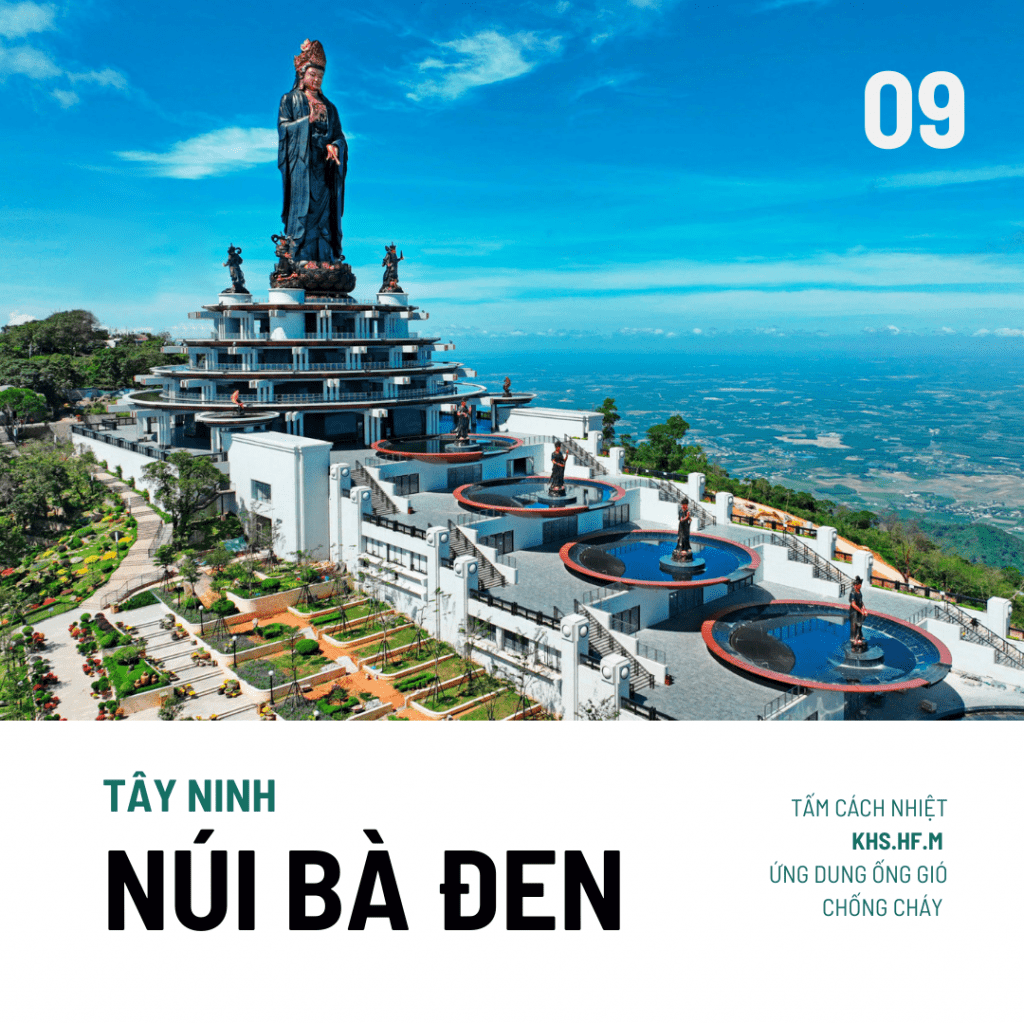 Dwight International Inter-level School – Hanoi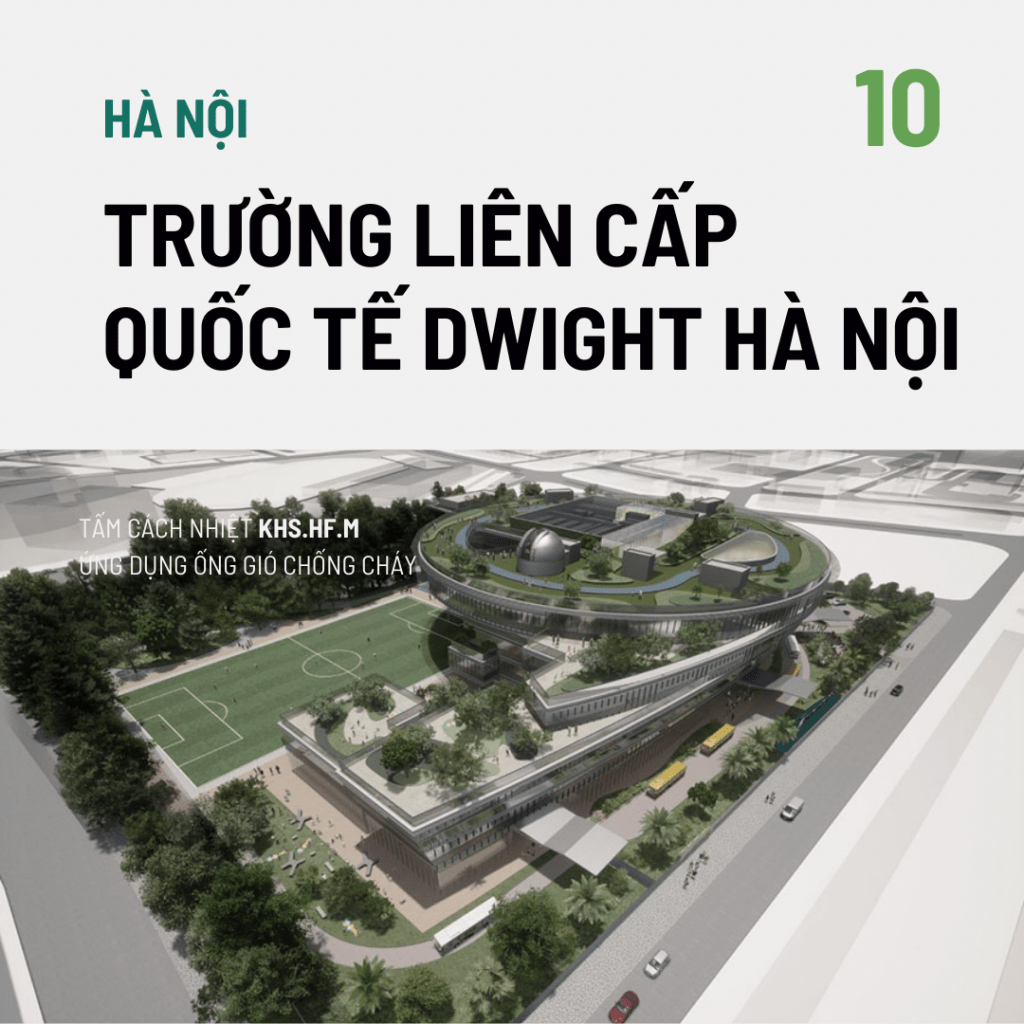 Constructed from environmentally friendly materials, KH Shield panels are suitable for all types of projects, guided by three principles to enhance product quality and service excellence: prioritizing top-notch reputation, always listening to and meeting the needs of contractors, and sharing experiences while accompanying investors. Register for consultation
Consultation on fire and explosion prevention solutions