Thematic
KH SHIELD – 05 YEAR SUCCESSFUL SOARING JOURNEY
Realizing the aspiration to enhance the quality of life for millions of Vietnamese people, over the past 5 years, KH Shield has continuously strived and applied new technologies to create breakthrough solutions with superior features, asserting a high-standard position in the competitive market of advanced fire-resistant materials.
1. Mission Statement
In the context of the industry's growth in line with the industrialization and modernization trends of the country, and with fire safety standards continuously updated each year, in 2018, KHSHIELD Joint Stock Company was established, affirming its pioneering position in the market for manufacturing fire-resistant materials in Vietnam.
With a factory covering an area of over 11,000 square meters, KH Shield takes pride in being a modern production facility for fire-resistant and thermal insulation panels, meeting the market demand for high-quality fire-resistant and insulation products in compliance with current regulations that are increasingly flourishing.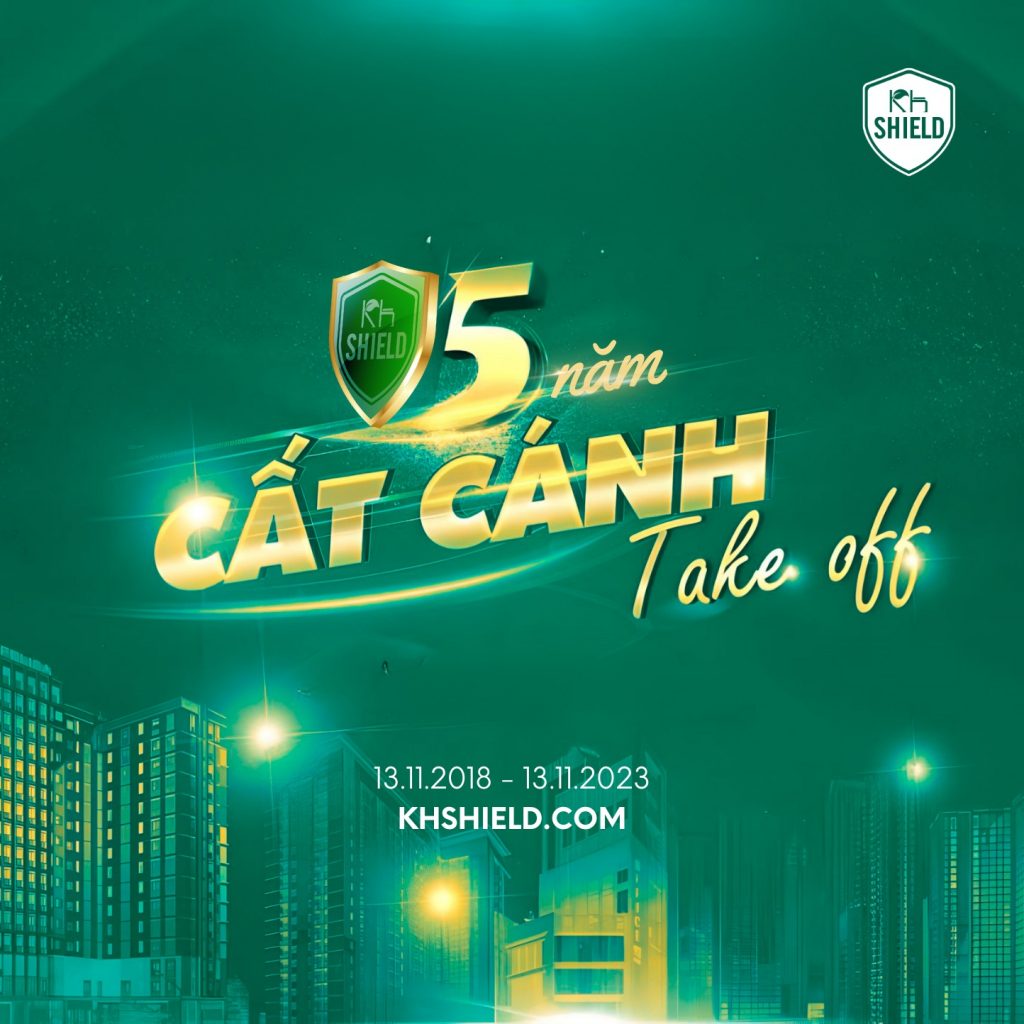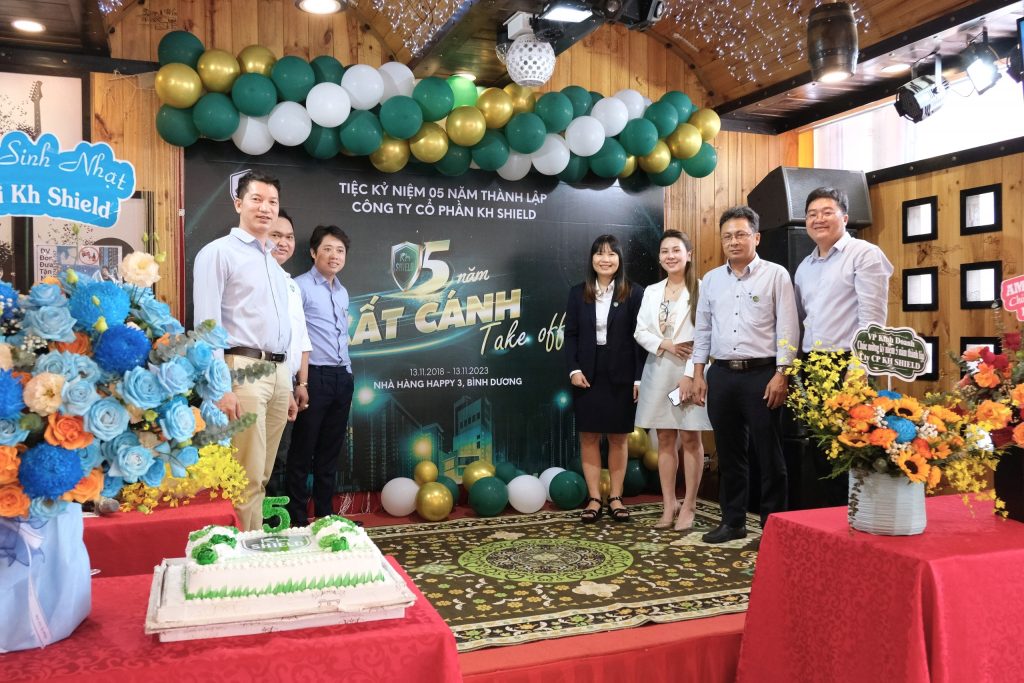 Through the commitment to the Three Specializations: Specialized Products, In-depth Solutions, and Professional Services, KH Shield has fully affirmed the enterprise's mission: ensuring safety for the Vietnamese people, elevating quality standards and bringing new value to consumers, increasing value for investors, customers, partners, and contributing to the development of projects. In addition, we do not forget our responsibility to develop a sustainable brand towards a better shared future that positively impacts the lives of all citizens and communities. Specifically:
For investors: Pioneering in providing the best solutions, contributing to enhancing the quality of life and urban architectural modernization.
For partner manufacturers: Ensuring the supply of products with the right designs and high-quality fire-resistant products, establishing credibility and sustainable development for both parties.
For society: Aligning the interests of the business with the common interests of society and contributing to environmental protection.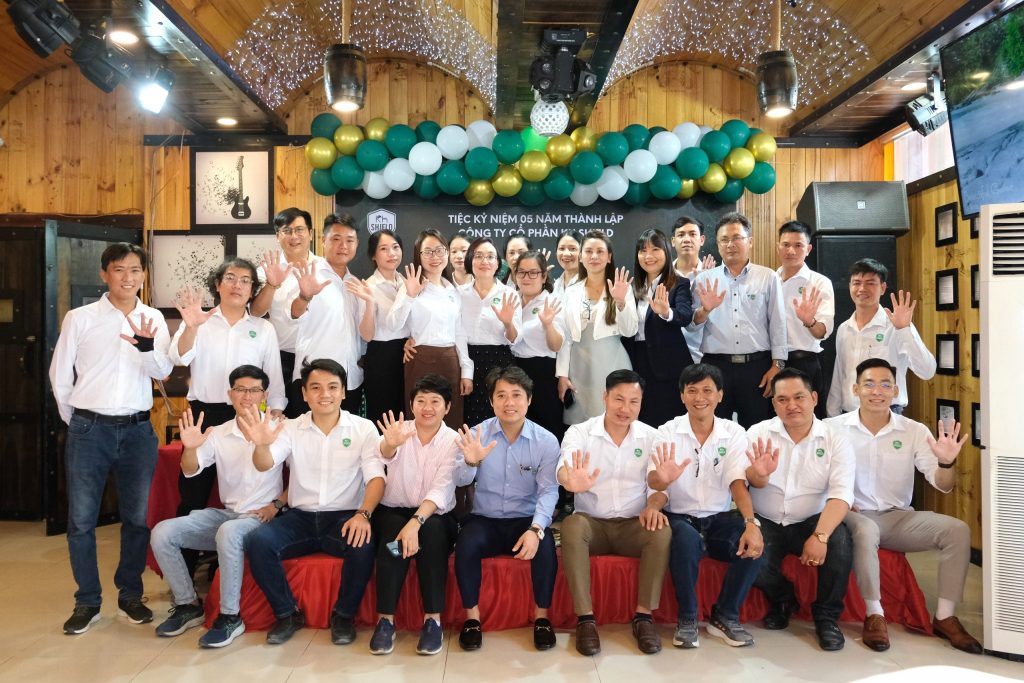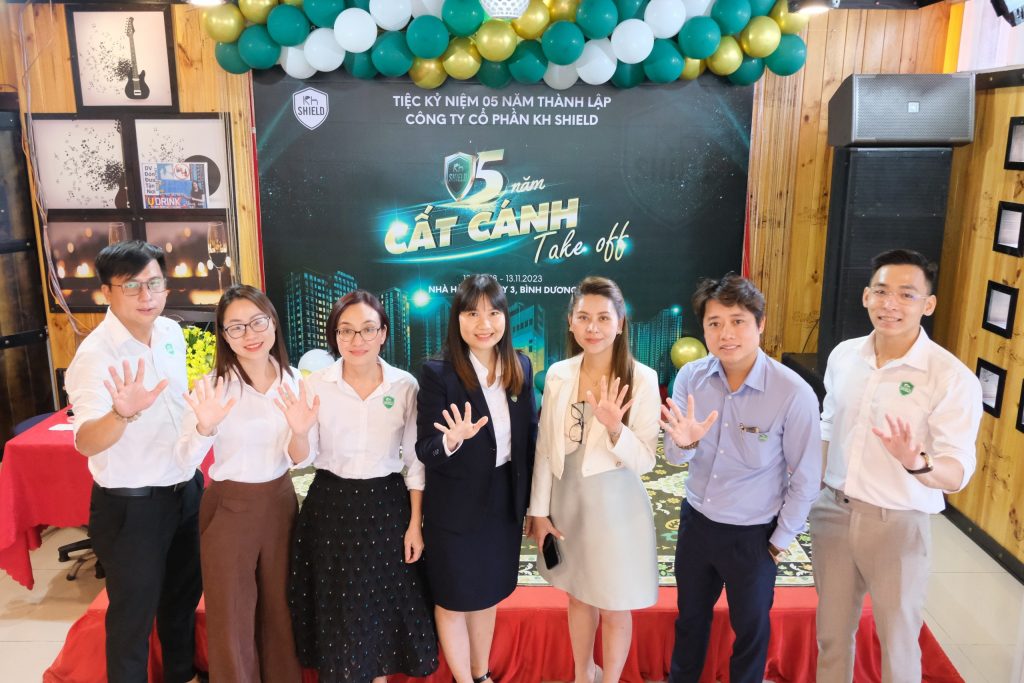 2. Business Development Journey
"Five years may not be an excessively long journey, yet it marks a significant milestone in the robust development of a business."
Five years ago, when the supply of fire-resistant materials still relied heavily on imports, the domestic brand KH Shield was established with the goal of meeting the essential needs of the Vietnamese construction materials industry. With advantages including ensuring quality to meet the latest fire safety standards, cost-effectiveness, proactive domestic supply chains, and comprehensive after-sales services, KH Shield has made a strong impression on both domestic competitors and investors.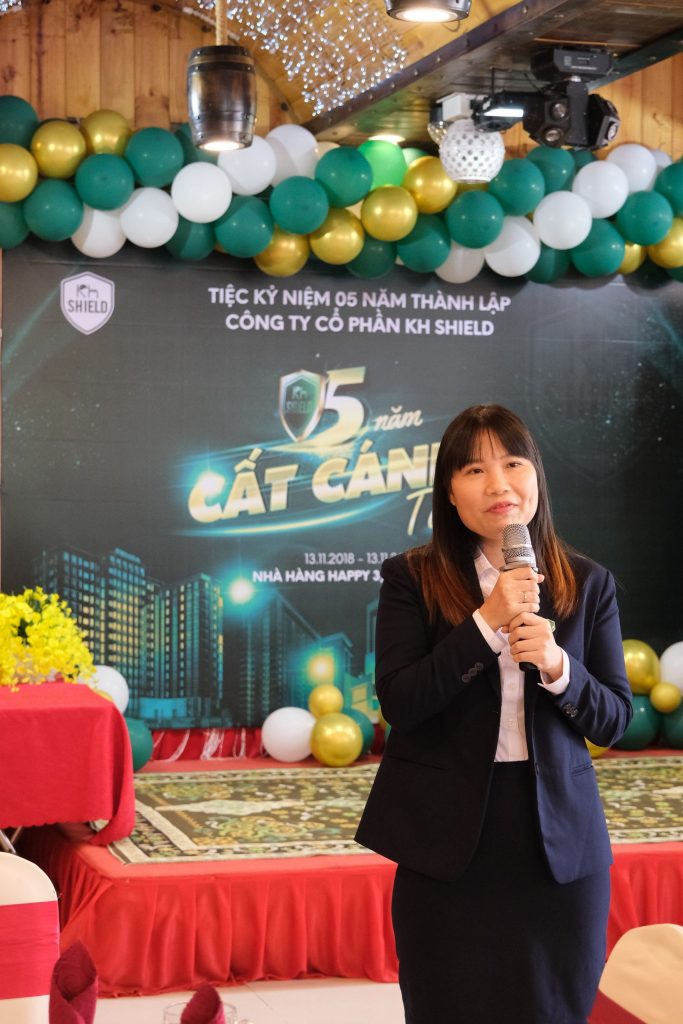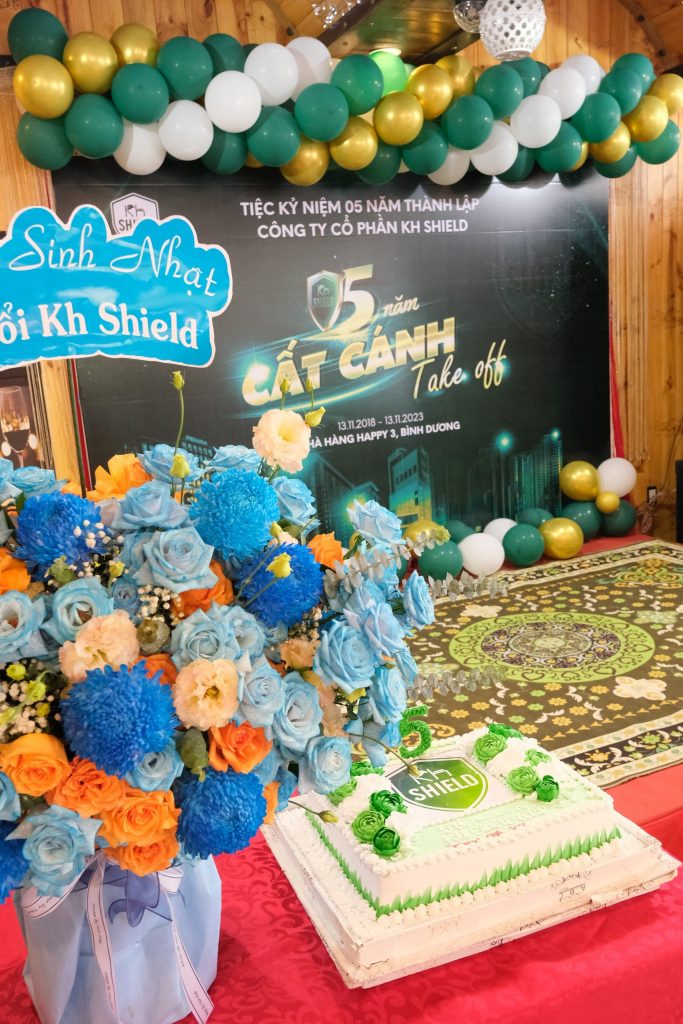 In recent years, through continuous research and innovative developments, customers can clearly observe a significant transformation in KH Shield's products: improvements in design, the addition of new features to meet updated criteria, and keeping pace with the development of architectural projects. The new generation of KH Shield panels, environmentally friendly with impressive durability, high heat resistance, resistance to chemical corrosion, and weather impact, is the optimal choice for investors and contractors.
In 2022, the scientific seminar "Ensuring Safety for Peace of Mind," organized by KH Shield in Ho Chi Minh City, attracted the participation of over 300 businesses and experts in the firefighting and prevention field. By addressing challenges for businesses in implementing fire safety standards, KH Shield has begun to assert its position as the "Leading Fire Protection Solution Expert in Vietnam."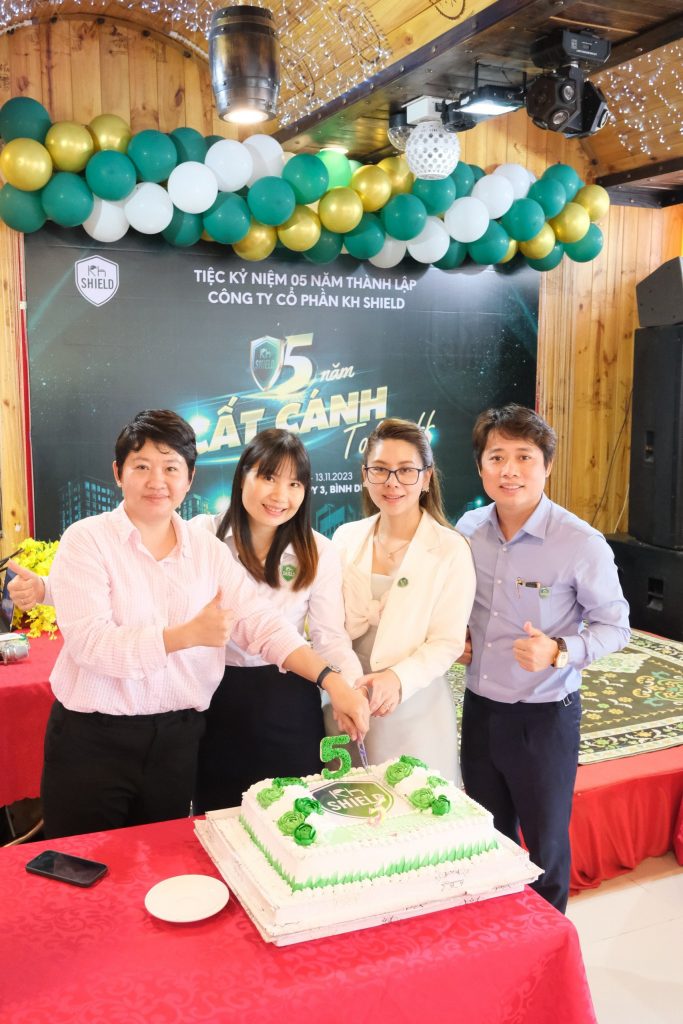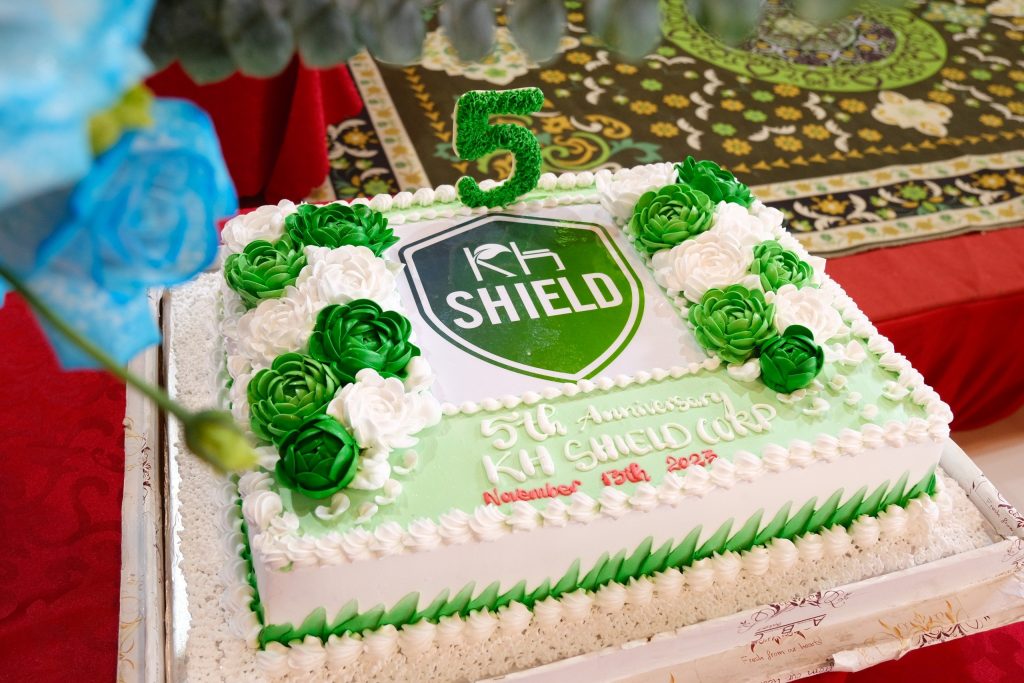 In 2023, with the goal of providing comprehensive solutions to the market that go beyond fire-resistant and thermal insulation panels, KH Shield has successfully conducted research resulting in innovative and modern fire-resistant products. Particularly noteworthy are decorative Melamine-coated fire-resistant panels for floors and walls, fire-resistant solutions for wood materials, and fire-resistant solutions for fabric materials, curtains, and carpets.
With the aim of continuing to reach new heights, KH Shield will persist in research, relentless innovation, and improvement, striving to enhance the quality and create products with superior features and environmental friendliness.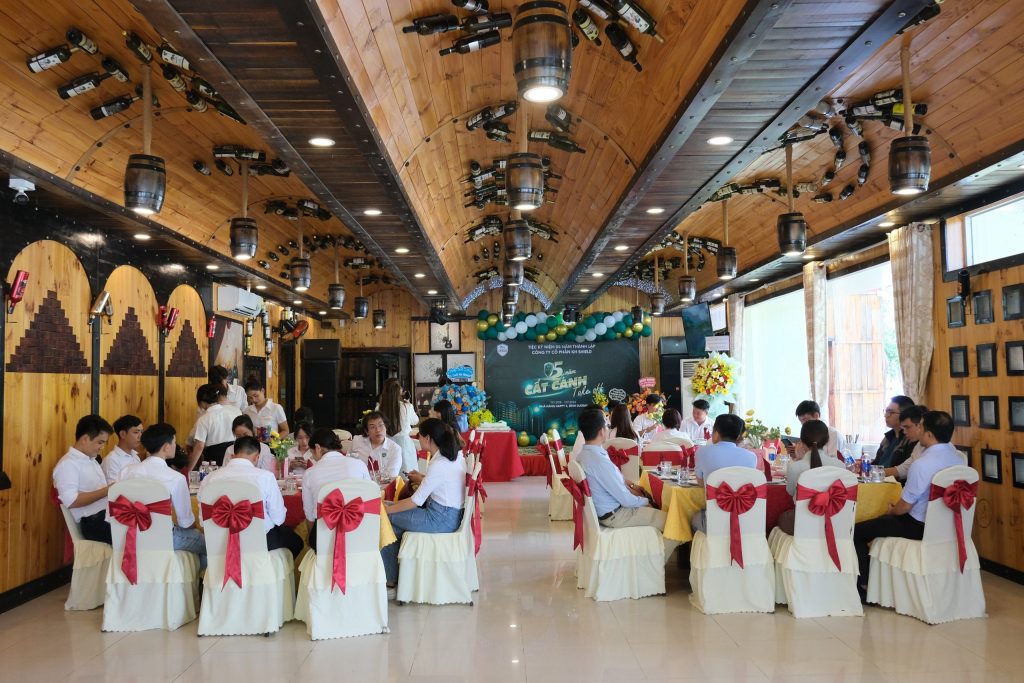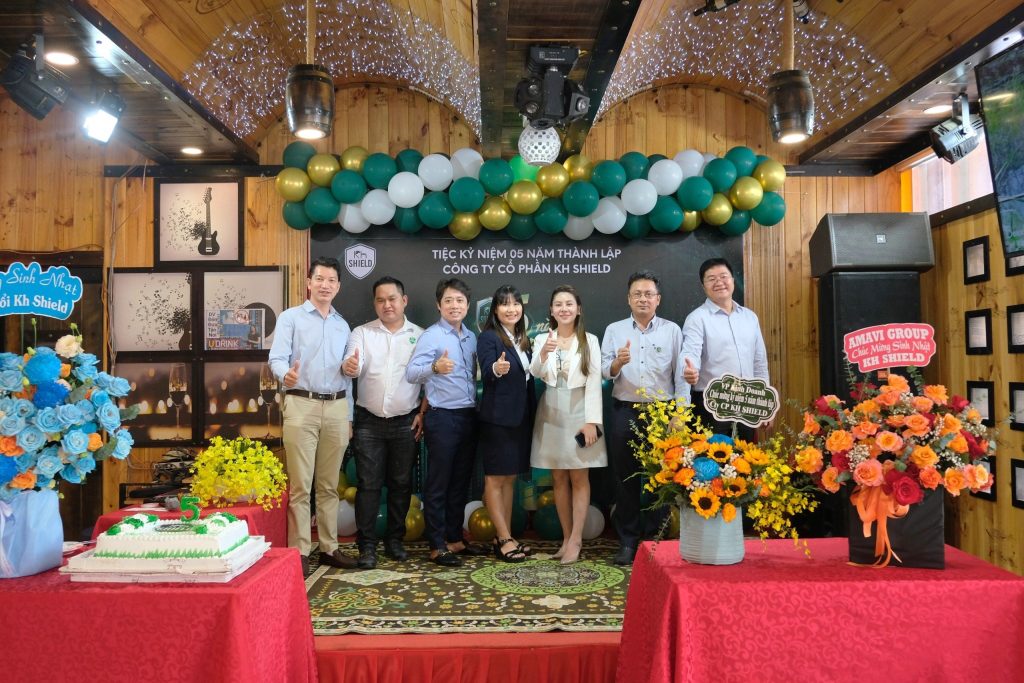 3. KH Shield – Achievements After 5 Years Of Development
In evaluating the development and brand reputation of KH Shield over the last five years, investors believe that finding fire-resistant materials to ensure high safety standards for construction projects and meeting PCCC standards is not an easy task. As the architectural landscape in Vietnam evolves, KH Shield's products have diversified to meet the increasingly stringent demands of consumers. The fire-resistant solutions provided by KH Shield can meet the requirements of large-scale architectural spaces, unique architectural designs, especially those related to the criteria of green architecture.
At KH Shield, the guiding principle of "PRESTIGE – LISTENING – SHARING – COMPANIONSHIP" is always prioritized, alongside a focus on the well-being of employees and aligning the business's interests with the common interests of society.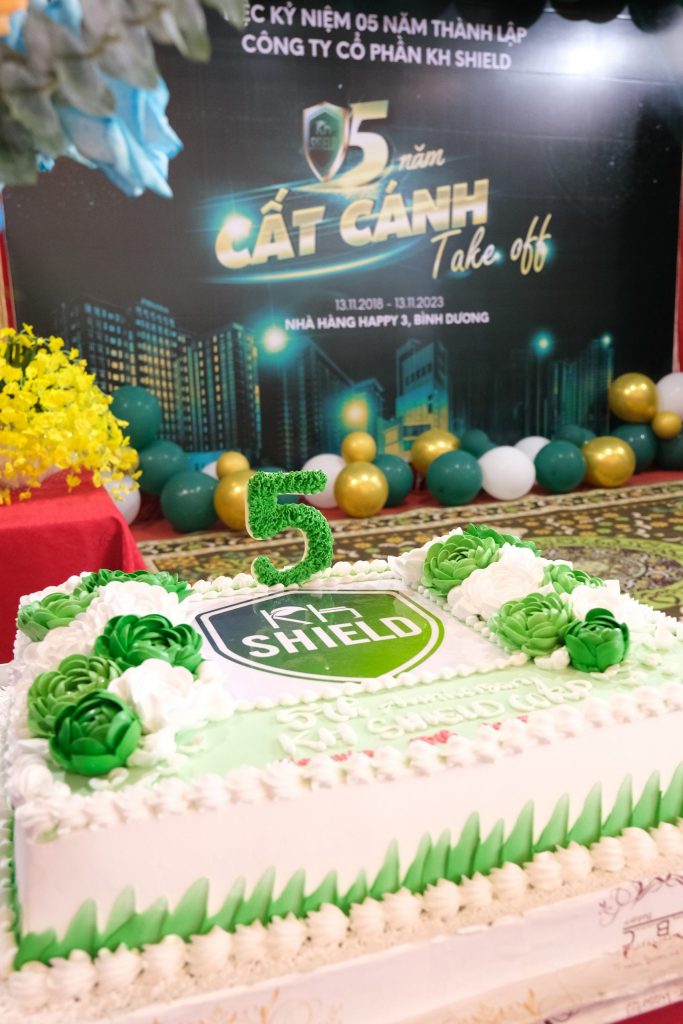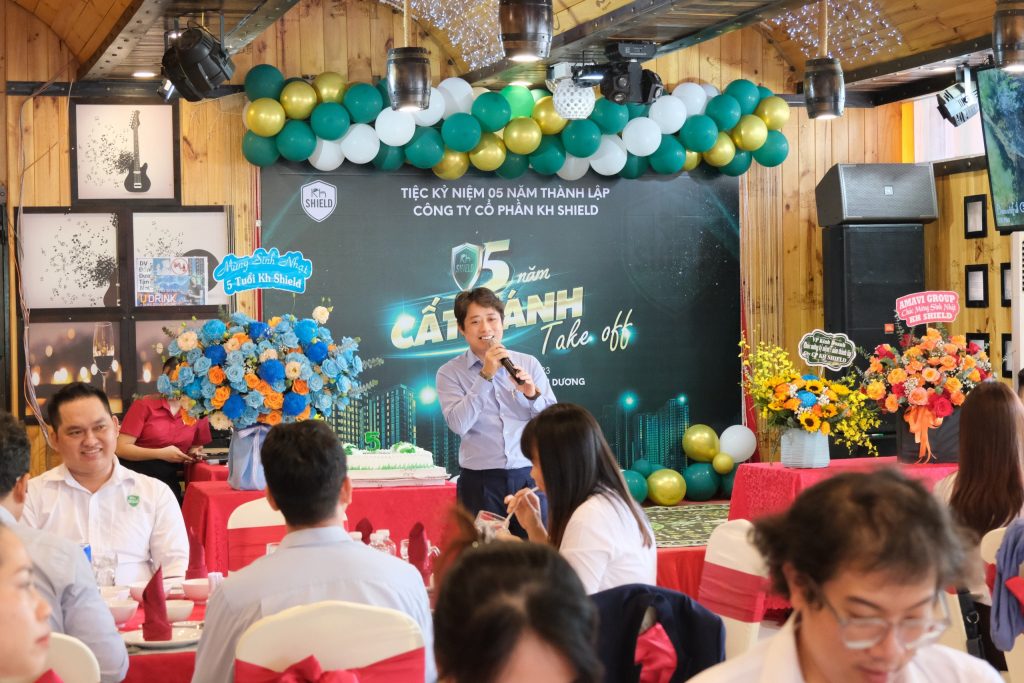 Every change requires time to prove itself, and the most evident proof is the list of renowned investors selecting KH Shield products for their projects. The lengthening list of customers who have successfully tested and implemented fire-resistant and thermal insulation solutions using KH Shield panels serves as a commitment to the product's quality. Register for consultation
Consultation on fire and explosion prevention solutions