Thematic
KH SHIELD CORP AND AMAVI FURNITURE BECOME COMPREHENSIVE STRATEGIC PARTNERS.
On the morning of October 26, 2023, at the Amavi Group office in Ho Chi Minh City, a signing ceremony for a strategic cooperation agreement took place between AMAVI Construction & Interior Joint Stock Company and KH Shield Joint Stock Company, with the participation of representatives from the executive boards of both companies.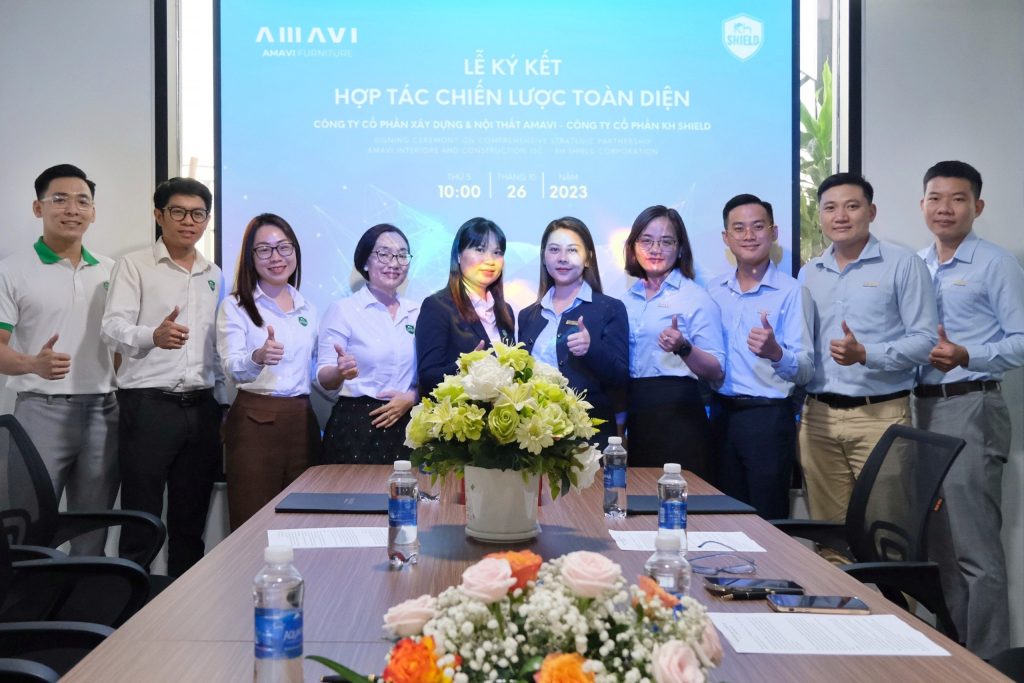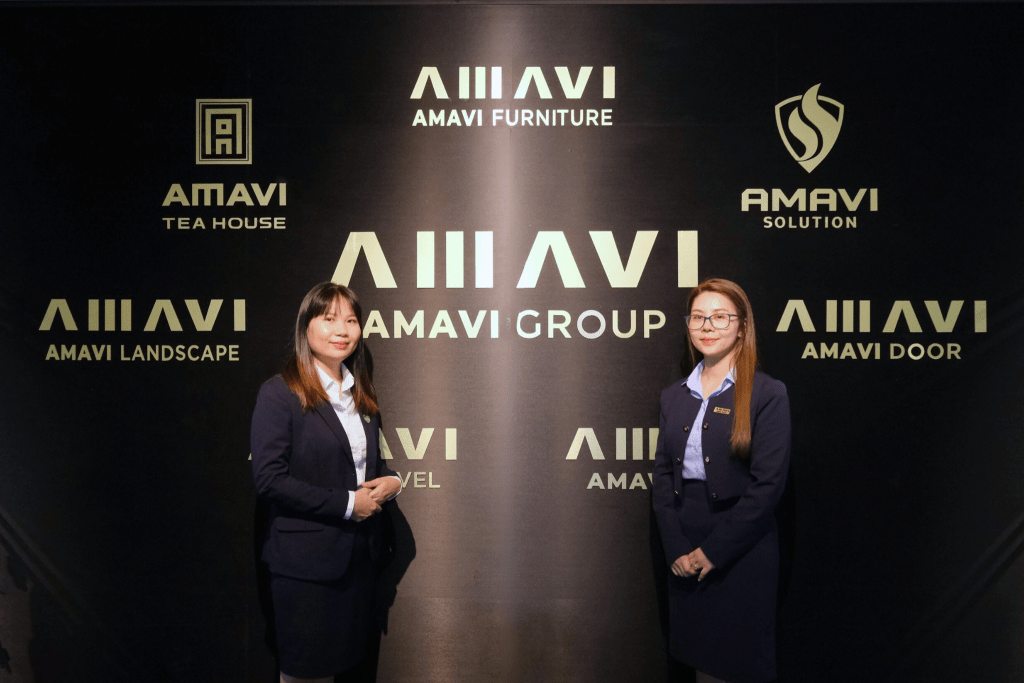 The signing ceremony took place in a festive atmosphere, and representatives from both sides expressed their best interests to demonstrate respect and welcome their new strategic partner. Accordingly, KH Shield has collaborated in researching and developing fire-resistant and optimal thermal insulation solutions for the mechanical and electrical industry, using materials produced and supplied by KHShield, becoming a distributor of Amavi Furniture's high-quality material solutions to partners, customers, and numerous projects nationwide with the goal of enhancing, promoting, and introducing suitable potential customers to Amavi Furniture to benefit both parties in their business endeavors.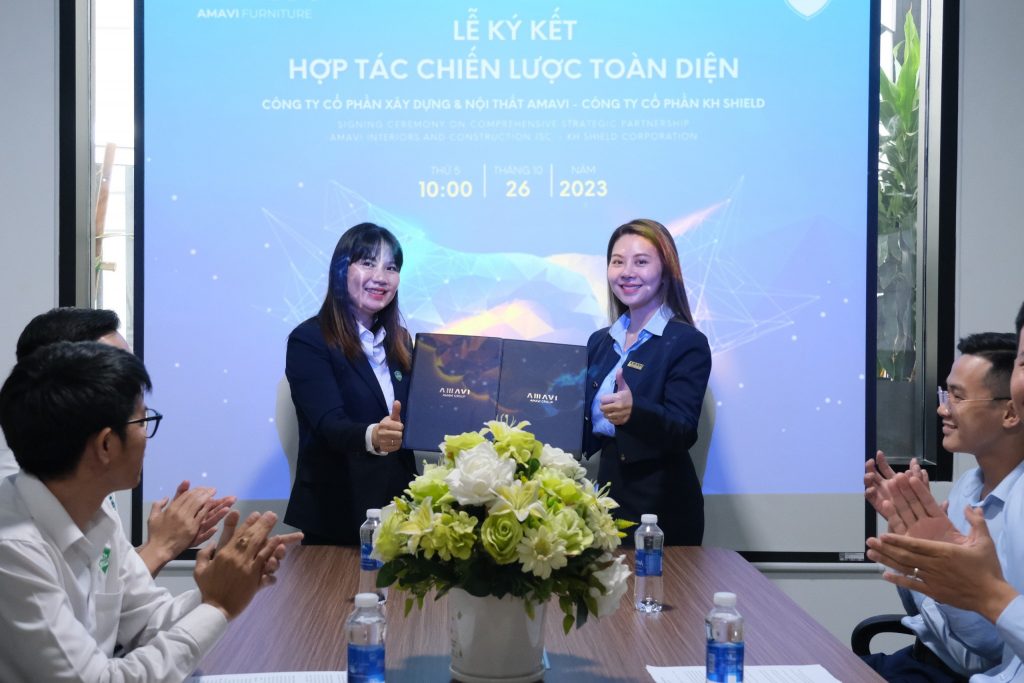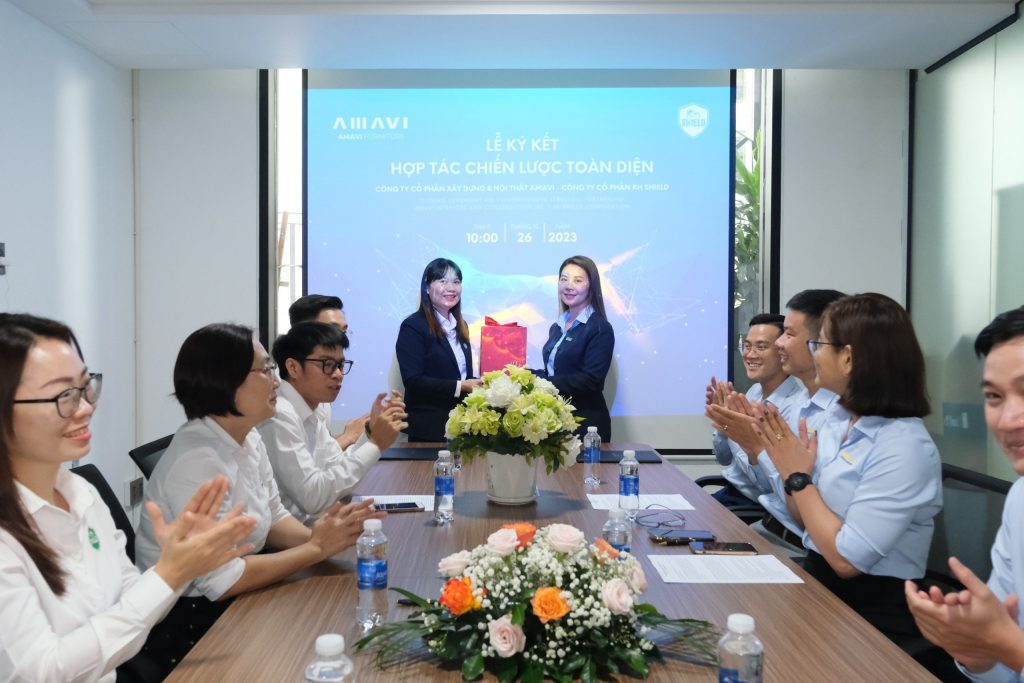 Representatives from both sides unanimously agree on the principle of creating an ecosystem of product values for users, collaborating on a win-win basis to foster sustainable development, with the common goal of becoming billion-dollar enterprises.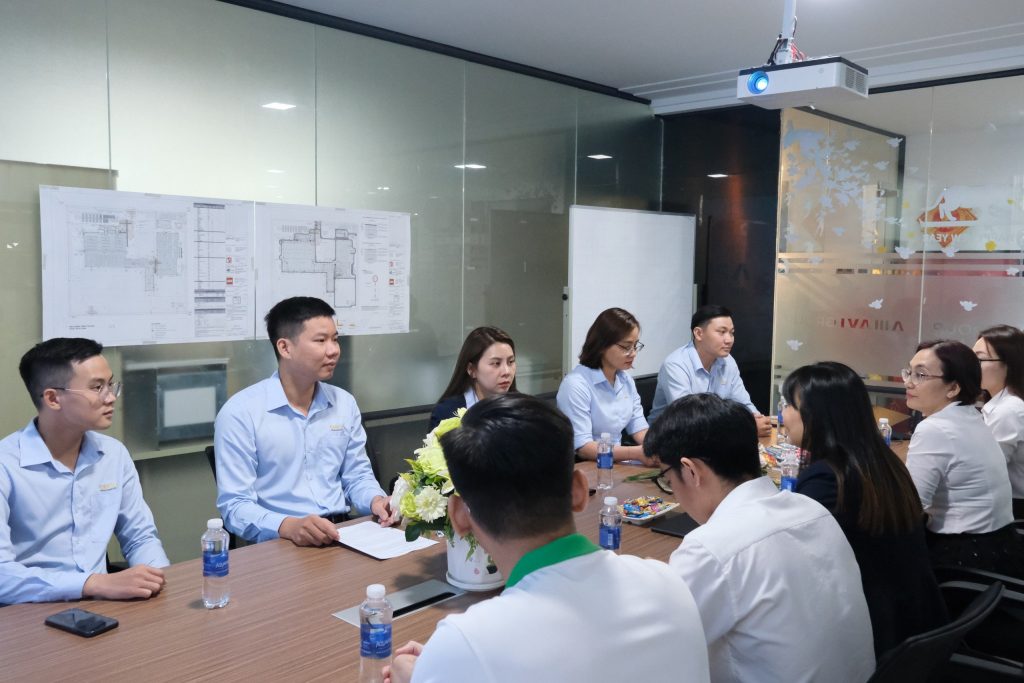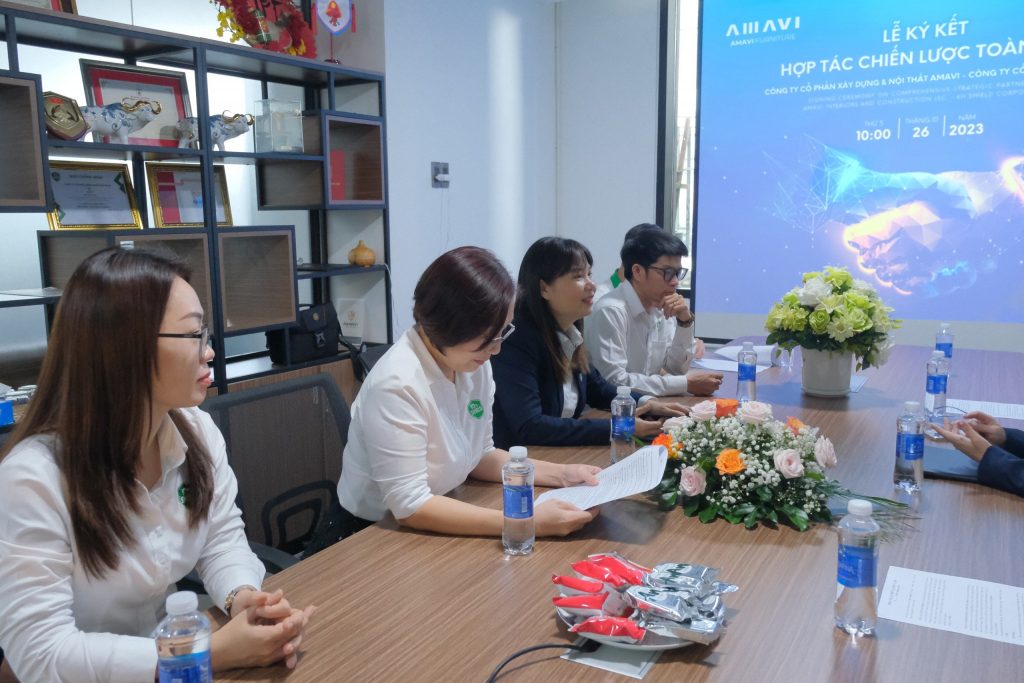 The collaboration between KH Shield and Amavi Furniture is a significant step in the development strategy of both parties, aiming to create intelligent and sustainable solutions to meet the ever-increasing demands of the interior design and construction industry. This partnership seeks to enhance the quality of life for customers and address the diverse needs of the market. We are dedicated to fulfilling our mission of creating beautiful spaces using high-quality materials, contributing significantly to the sustainable and greener development of the construction industry today. Register for consultation
Consultation on fire and explosion prevention solutions