Thematic
KH SHIELD ACCOMPANIES THE VIETNAM GATE ASSOCIATION – CELEBRATING THE 3rd ANNIVERSARY OF THE ASSOCIATION'S ESTABLISHMENT!
On October 13, 2023, the KH Shield team participated in the event commemorating the 3rd anniversary and celebrating Vietnamese Entrepreneurs' Day at Gold Field Long Bien, Long Bien District, Hanoi, organized by the Vietnam Gate Association, with the participation of domestic and international manufacturers and suppliers.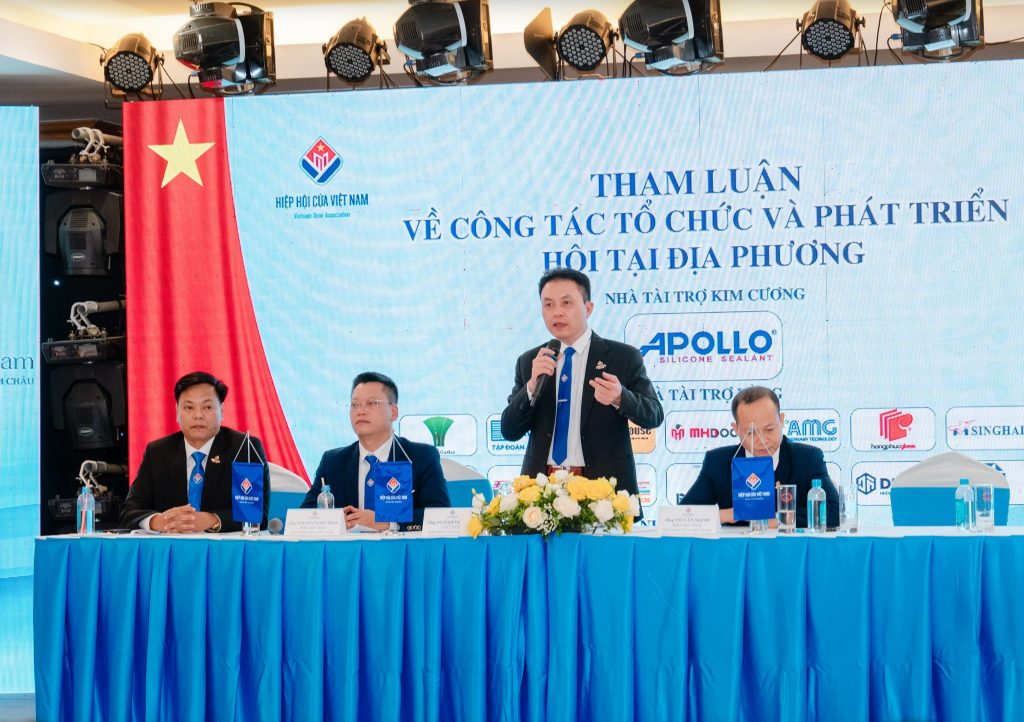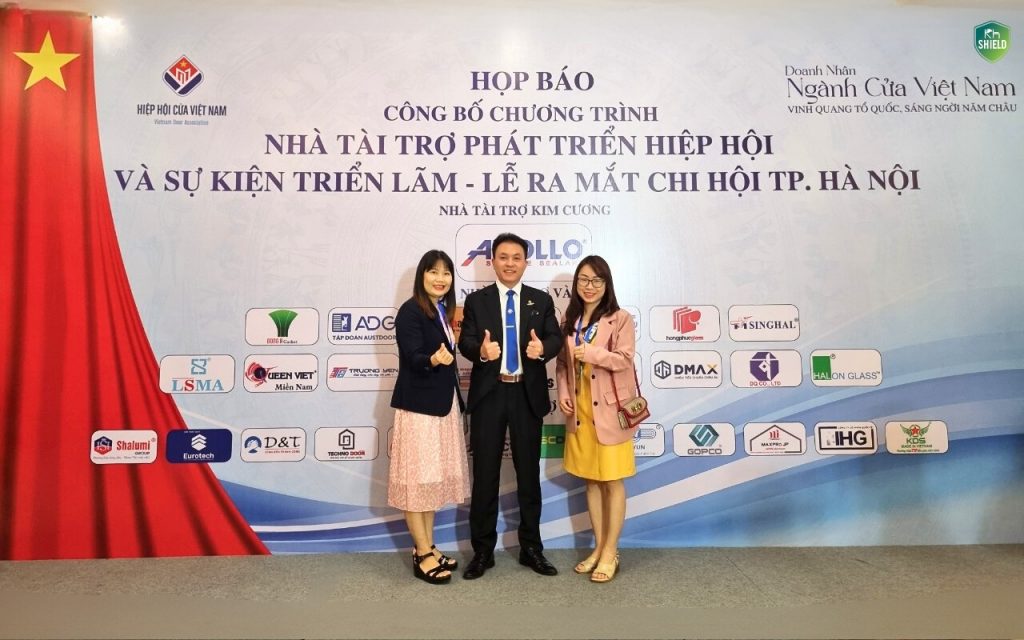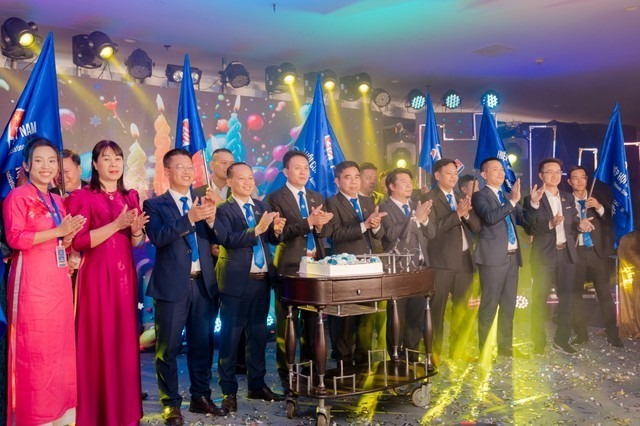 As an official member of the association, KH Shield is honored to participate in the program with the aim of providing fire protection solutions to make a significant contribution to fire prevention and fighting in all projects across Vietnam.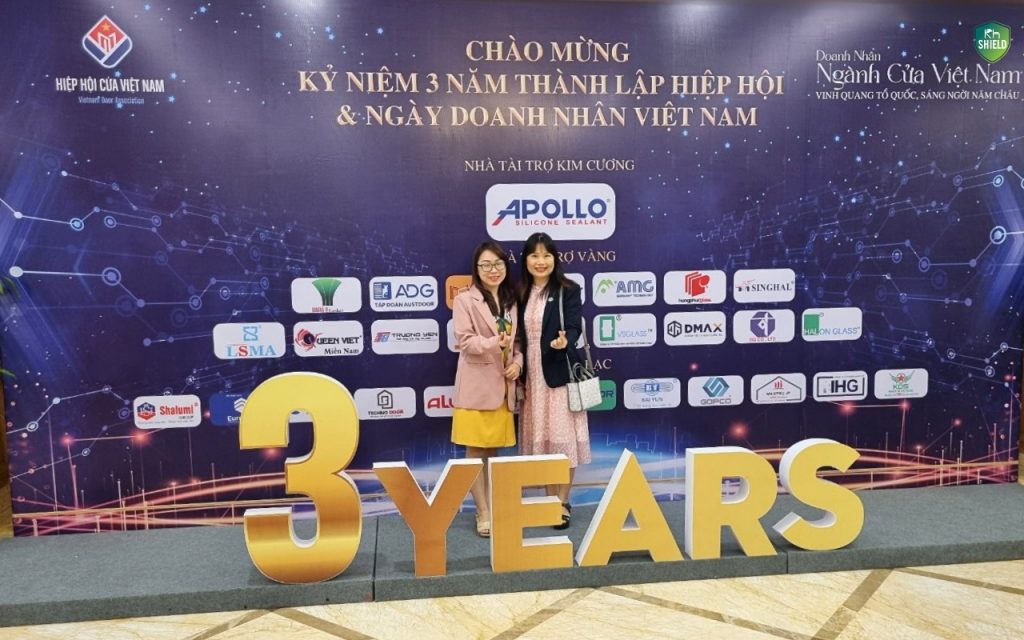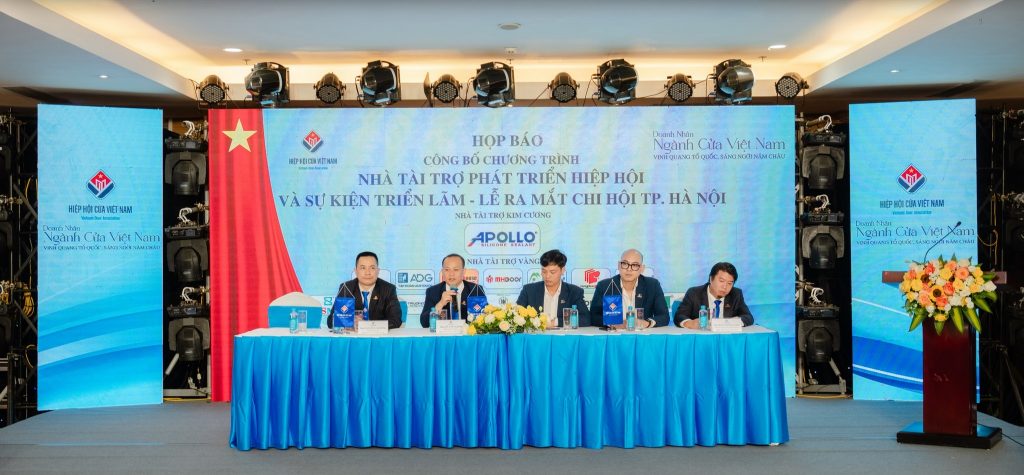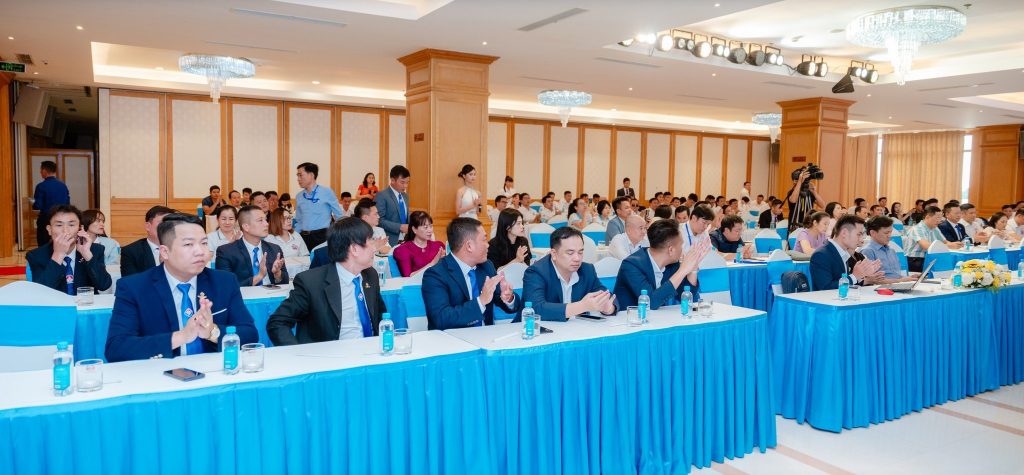 After 3 years of establishment, to date, the Vietnam Gate Association has established 15 branches in 20 provinces and cities nationwide, with over 10,000 active members. At the same time, the association has announced plans for an exhibition and the inauguration of the Hanoi Branch, which is expected to have nearly 2,000 members in attendance and will be held in early November.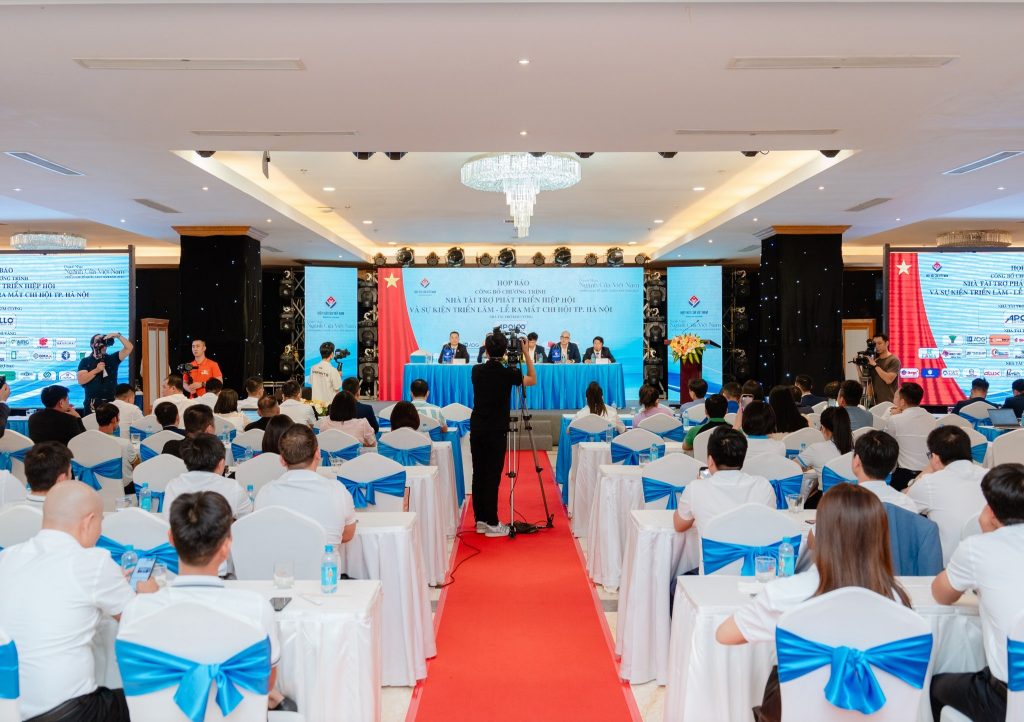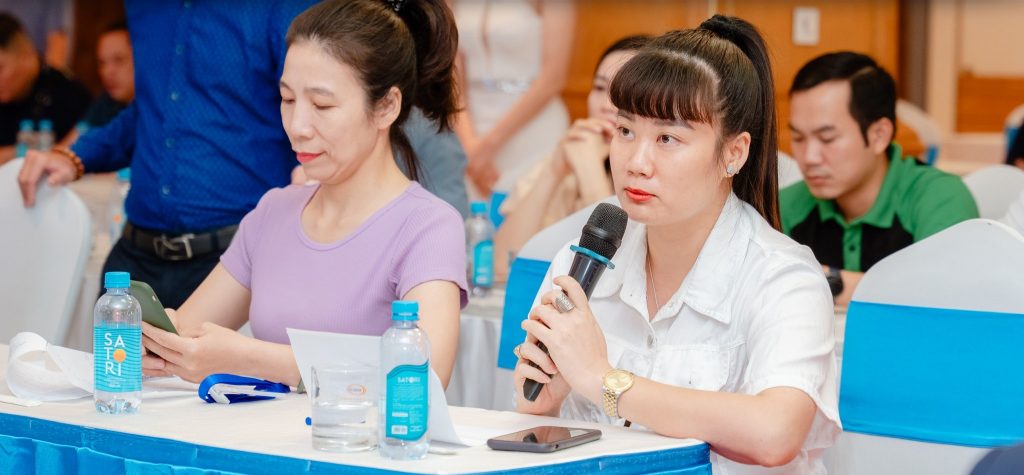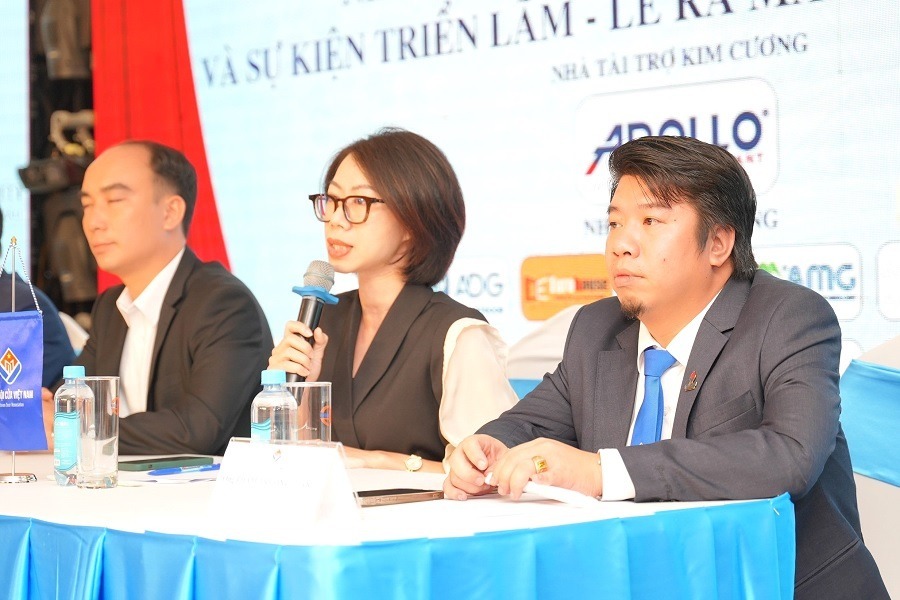 According to the Vietnam Gate Association, the domestic door industry encompasses various areas related to the creation of door systems and their practical use in economic and social life. Specifically, this includes the entire supply chain of door materials (plastic, aluminum, glass, stainless steel, accessories…), manufacturing, processing, and installation. Register for consultation
Consultation on fire and explosion prevention solutions